Further information
For more information on the projects and clients we have worked with, please see our PROJECTS section.
For information on the full range of services Alterego can offer, please see our SERVICES section.
Please CONTACT US if you would like an informal discussion about your forthcoming projects.
Services
The reassuring 'hands-on' Alterego Consultancy approach to all aspects of project management and delivery provides the complete quality service for our clients. It is our objective to continually capitalise on our measured performance.
We apply clarity to ensure we fully understand your objectives
We eliminate the stress factors surrounding financial control and programme
We deliver with confidence
Alterego Consultancy offers the following dedicated services
Lead Consultancy & Project Management
Project Management
Project Supervision (Clerk of Works)
Strategic Development and Management
Design Team management
Financial Management
Fire Assessment Management
Asbestos Awareness Management
Resource Management
Stakeholder Management
Feasibility Management
Crisis /Problem Analysis and Solutions
Scope Analysis
Language translation services, including Chinese
Thermal Imaging
Estate 8 Facet Survey Co-ordination, Support & Analysis
In addition to our strong Project Management services we can offer the following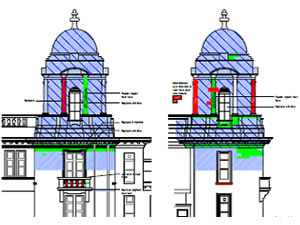 Lead Consultancy & Design Services
Quantity Surveying Services
Mechanical & Electrical Consultancy Services
CDM Consultation
Structural Engineering Services
Building Surveying Consultancy
The Alterego Project Team members have vast experience in the following sectors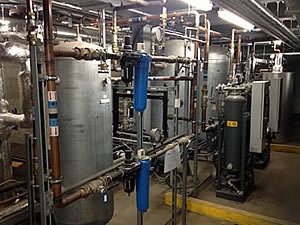 Public Sector including Health and Education
Commercial Sector
Private Sector
Environmental & Eco Sector
Micro Electronics
Water Management
Nuclear & Power
Railways
Industrial
Residential
Retail
Sport and Leisure